The Adelaide SASP Conference Team is delighted to announce the details of two keynotes speakers, both of whom have longstanding associations with SASP. Our speakers will join us remotely in November…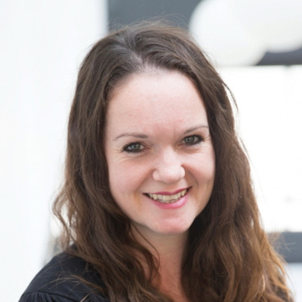 PROFESSOR KAREN DOUGLAS, University of Kent
The psychology of conspiracy theories
Conspiracy theories are abundant in social and political discourse and have serious consequences for individuals, groups and societies. However, psychological scientists have only started paying them close attention in the past 20 years. In this talk, I will underscore the importance of conspiracy theories as a topic of research in psychology. I will overview the literature on the psychology of conspiracy theories, using examples from my own research. I will showcase what psychologists know about why people believe in conspiracy theories, what their consequences are, and why people share them.
Bio
Karen Douglas's primary research focus is on beliefs in conspiracy theories. Why are conspiracy theories so popular? Who believes them? Why do people believe them? What are some of the consequences of conspiracy theories and can such theories be harmful? She is also interested in the social psychology of human communication, including how people manipulate subtle features of their language in order to achieve social goals, how they examine other people's language to learn about them, the psychology of sexist language, and how people formulate and respond to criticism. Professor Douglas was recently awarded a major European Research Council grant to study the consequences of conspiracy theories.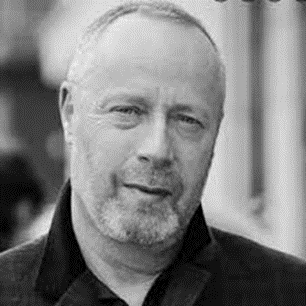 PROFESSOR STEPHEN REICHER, University of St Andrews
From individual fragility to collective resilience: Psychology lessons from a pandemic
The Sars-Cov-2 pandemic showed the importance of psychology – and behavioural science more generally – at the societal level of policy and practice. But, by that very token, it also illustrated the importance of getting the psychology right and the costs of getting it wrong. Drawing on my experience of Government advisory systems in the UK and Scotland, I will argue that the use of a dominant psychology of individual frailty led to many mistakes and the avoidable loss of many lives. The pandemic showed the critical importance of developing a psychology of collective resilience which focuses on building inclusive group identities and positive intergroup relationships. I will suggest that this creates a window of opportunity for social psychology to establish itself as a hub social science.
Bio
Stephen Reicher is a member of the Sage subcommittee advising on behavioural science. He is a professor of psychology at the University of St Andrews, a fellow of the Royal Society of Edinburgh and an authority on crowd psychology. His work centres on three areas. The first is an attempt to develop a model of crowd action that accounts for both social determination and social change. The second concerns the construction of social categories through language and action. The third concerns political rhetoric and mass mobilisation – especially around the issue of national identity. Currently, he is starting work on a Leverhulme funded project looking at the impact of devolution on Scottish identity and social action in Scotland.